Posted on January 9, 2023 • 5 minutes • 998 words • Other languages: Русский, Українська
Table of contents
What you need to know about viral advertising?
Viral advertising is a relatively new marketing tool. The main purpose of such content is the rapid dissemination of information among network users. It can be a small text file, a video, or another type of post that grabs your attention instantly. Unlike conventional advertising, viral advertising is unique in that it is not transmitted by representatives of companies or businesses, but by the audience itself. People exchange information among themselves and thus spread it.
Another significant difference between viral advertising is that it does not have a clear message for some kind of action. That is why it is not perceived by the audience as an advertising product, but at the same time it attracts attention. Unlike a standard video, this type of content does not require such a large budget for production and promotion. But when creating a viral ad, it is extremely important to clearly form a portrait of the end user, as well as use interesting and original ideas to evoke positive emotions.
How is a viral ad created?
It is very difficult to create such content on your own, because you need to be well versed in current market trends, as well as have all the necessary equipment to create such a video. The production of viral advertising consists of several stages:
Analysis. It is necessary to carefully examine the mood, emotions and increases in the audience for which the content is intended. This will help you figure out how to get their attention the right way.
Concept. The customer voices all his wishes, the main idea of ​​the video is discussed, and the strategy is thought out.
Scenario. After receiving information from the customer, script writing begins.
Shooting. Operators work on location to shoot all the material. At this stage, the director is involved in the work, as well as motion designers.
Treatment. You can give the video additional brightness and saturation using color correction, which is carried out after editing. If necessary, voice acting is performed with the involvement of an announcer. In addition, you can add a special atmosphere to the video, for example, make it in black and white or make it look like it was shot on a smartphone camera.
Spreading. Viral advertising is launched on certain Internet sites to begin the distribution process.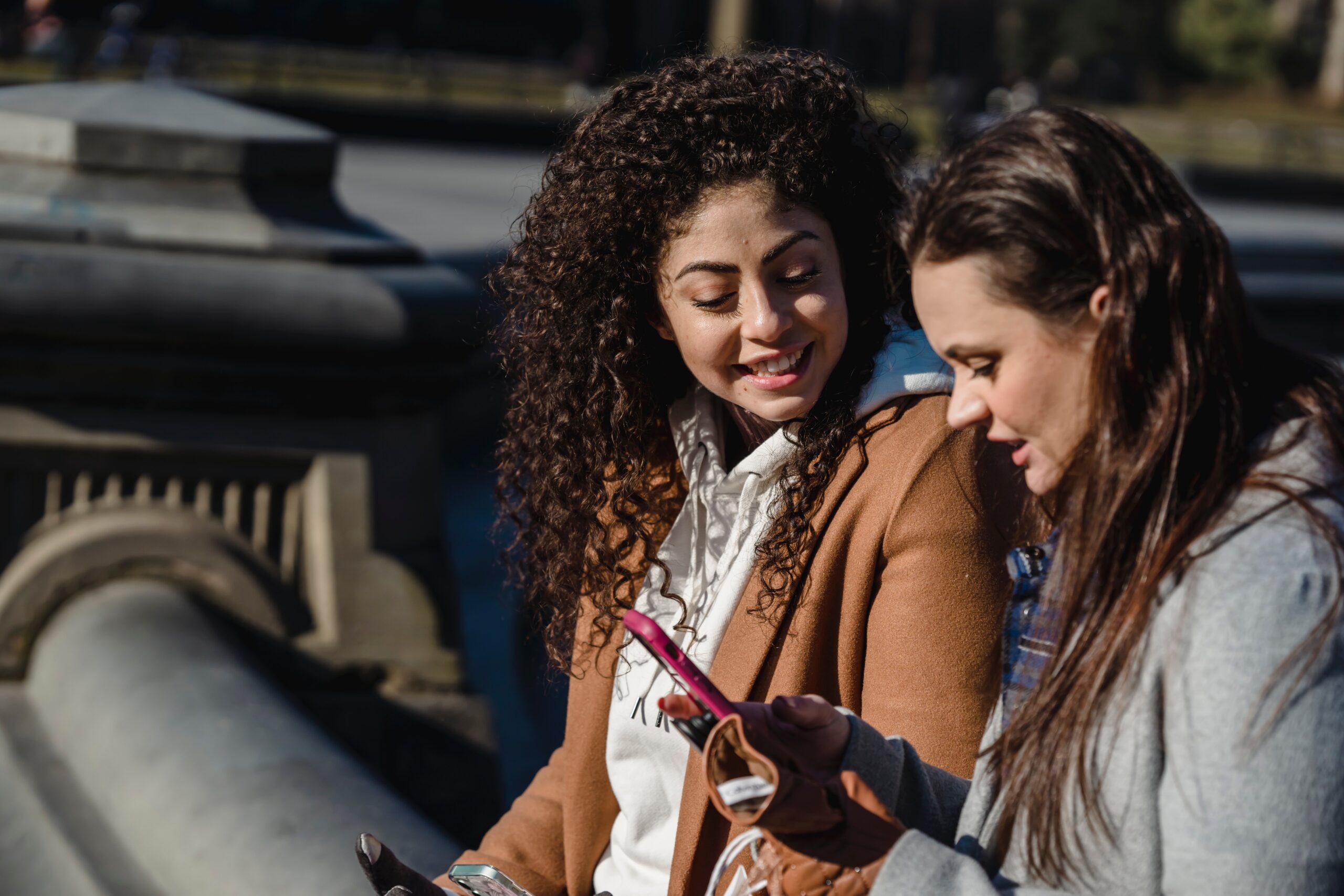 How to calculate the actual cost of viral advertising?
Each project is valued at a different price, as it has its own characteristics. There are several significant factors that affect the cost of viral advertising, namely:
Duration. Long videos require additional work of editors, as well as processing specialists (graphics, voice acting, animation).
Team. The more specialists you need to attract to create a video, the larger the budget of the entire project will be.
Treatment. This service requires the involvement of additional workers, whose work must be paid.
Voice acting. To perform voice acting, you will need to invite professional announcers or actors. If the video needs to be equipped with musical accompaniment, then for this you will need to hire a musical group or a solo artist.
Rent. If the video shooting takes place not on the street, but in the studio, then you need to budget for the cost of paying for the rental of the premises.
Spreading. Running viral ads is not enough on just one platform. Rapid distribution will require reaching out to social media and other popular platforms on the internet.
Viral advertising from Alpina Production
You can entrust the creation of such content only to professionals who are ready to guarantee that the work will be done efficiently and on time. On the Ukrainian market, such a company is Alpina Production. It employs specialists of various profiles who have been successfully working in the field of video production for many years.
In our work, we use the latest technology – software equipment, which allows us to create videos of any complexity. We cooperate with customers from all cities of Ukraine and clients from abroad. If you are interested in our services, please call us at the numbers listed on the site. We will tell you in detail about the features of viral advertising and announce the approximate cost.