Posted on January 9, 2023 • 5 minutes • 893 words • Other languages: Русский, Українська
Table of contents
Videography is the process of making a motion picture or recording a visual sequence on a certain type of information medium, such as analog videotape, optical disc, or digital storage.
Video shooting of the highest class from the professionals of the company Alpina Production
Do you need the services of professional specialists capable of video filming or post-production of various levels of complexity? In this case, the employees of the company Alpina Production are ready to provide you with comprehensive assistance. We are a team of videographers, video editing engineers, animators, directors and graphic designers.
Our clients are residents of the capital and other cities of Ukraine and neighboring countries. We are approached by individuals who need professional video filming services, as well as entire enterprises.
Turning to us, you can count on benefits such as:
organization of a full cycle of professional video filming (we will perform all turnkey work);
availability of modern video equipment and professional equipment that may be required during the shooting process;
formal cooperation with the drafting of a written contract;
payment for our work can be carried out in the most convenient way for the client, for example, using a bank card, bank transfer or cash;
the ability to fulfill orders at a distance (for customers from other cities or countries);
the availability of vehicles that may be required for video filming;
high speed of execution of orders of any complexity.
Our employees have deep knowledge in the field of Internet marketing and promotion of web resources in search engines. Thus, we are happy to start working on video material intended for use on the World Wide Web.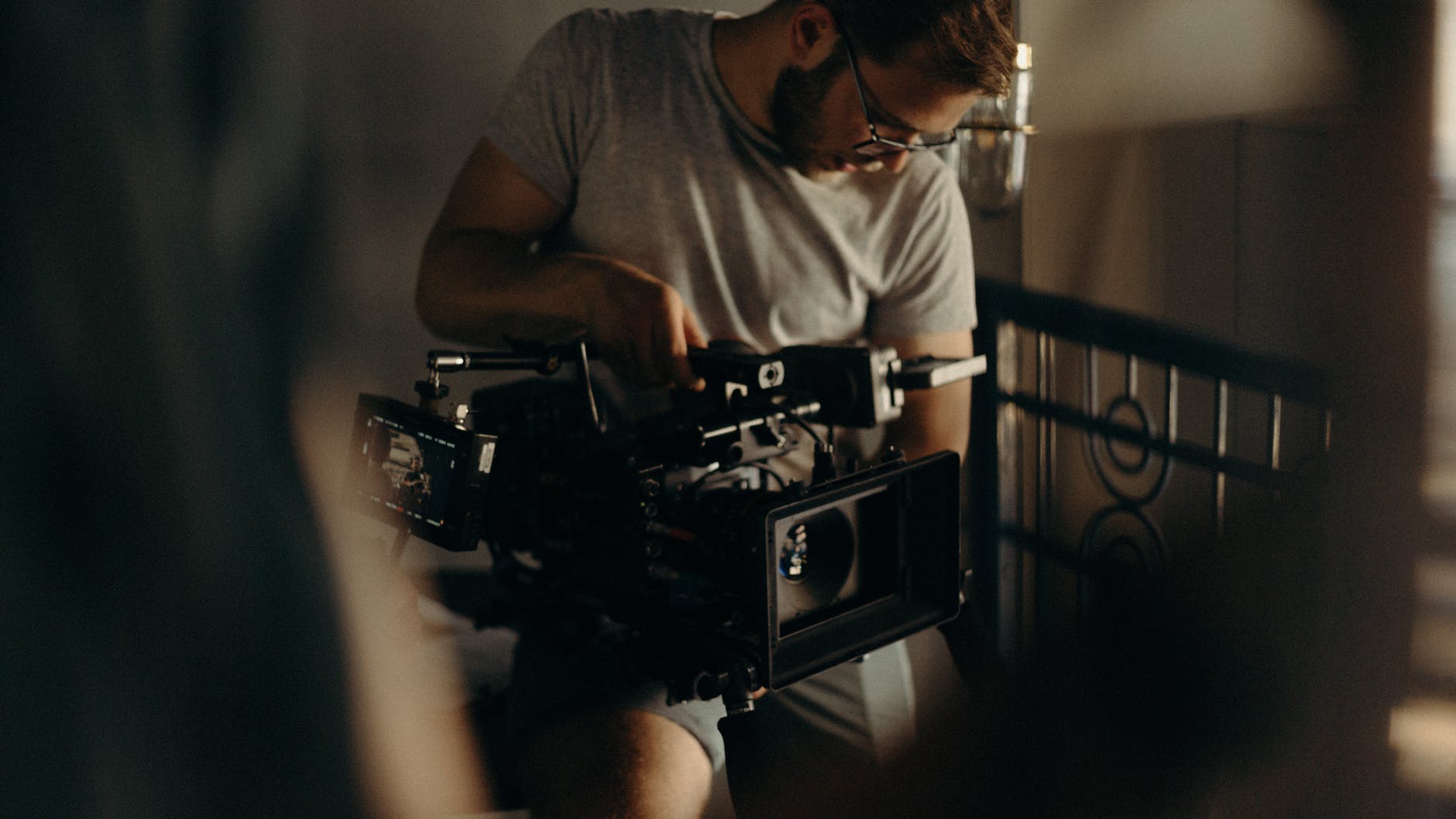 How to order a service from us?
To order video shooting from us, you can contact us by e-mail or by phone. If necessary, immediately send us your TOR by email, which will help us calculate the cost of your project as soon as possible. In the absence of technical specifications, we will be able to independently select the most optimal solutions according to your budget.
We are happy to take on content of any complexity, whether it be:
short video;
full video film;
informational presentation;
music or animated video.
One of the main areas of our work is the provision of services for clients remotely. We are often approached by customers from abroad, so for them this option is the most optimal.
Professional video shooting: features
When ordering professional video shooting, the client can completely rely on the performer, so he does not have to worry about the following nuances:
Search and rental of video equipment and props for shooting. Our company Alpina Production has everything necessary to immediately start the filming process without the need to search for the appropriate equipment.
Working on the plot of the video. Many novice videographers or companies with limited experience have difficulty when it comes to storytelling. In this case, they shift this burden onto the shoulders of the customer or perform their work in an extremely unprofessional manner. We have experienced scriptwriters who are able to offer their own ideas for creating high-quality video content.
Creation of video material in accordance with the budget. Some clients complained to us that the incompetent contractors they contacted earlier could not correctly calculate the project budget. In this case, the total cost of creating a video could significantly exceed the figure originally announced by the client. In our work, we calculate all kinds of waste as accurately as possible and never exceed the budget announced to the customer.
Do you want to order professional video shooting right now?
The company Alpina Production is ready to start fulfilling your order today. We offer you services for shooting videos of any complexity, whether it be:
videos shot in the studio or in the open air (including shooting from the air using drones);
commercial videos to promote your business;
shooting important events or celebrations, including anniversaries, weddings, graduation parties;
video reports and reports, interviews and much more.
Contact us now and we will be happy to provide you with a full range of services for the development of high-quality video content.