Posted on January 9, 2023 • 4 minutes • 721 words • Other languages: Русский, Українська
Table of contents
Production of bright, interesting and informative video clips from the company Alpina Production
Our company specializes in creating various types of video content, but it is simple and concise videos that our customers order from us most often. They may contain elements of advertising, be intended for use in the field of education, or be socially oriented. Based on this, the most suitable duration of such a video is selected, which can range from 3-4 minutes to one hour or more.
The main task that is set before the video is to convey certain information to the viewer. But it can be done only if such content was created with the participation of real professionals and is of high quality. We are ready to provide such a result, as we use the most modern cinema and DSLR equipment in our work. Thanks to this, our specialists provide the highest quality pictures and excellent color reproduction.
The sound also deserves special attention, because a professionally recorded and edited soundtrack will make the video as interesting, easy to understand and informative as possible.
What exactly do we offer?
Our company Alpina Production has vast experience in creating high-quality video content for clients from Kyiv and other cities of Ukraine. In addition, we are approached by enterprises and individuals from abroad, to whom we are always ready to offer remote cooperation. After signing the contract, we immediately begin work and, within the strictly agreed time frame, transfer the finished materials to the customer, namely:
all footage video material (in digital form);
a finished and completely ready-to-show video (with a picture resolution of at least 1920×1080 pixels).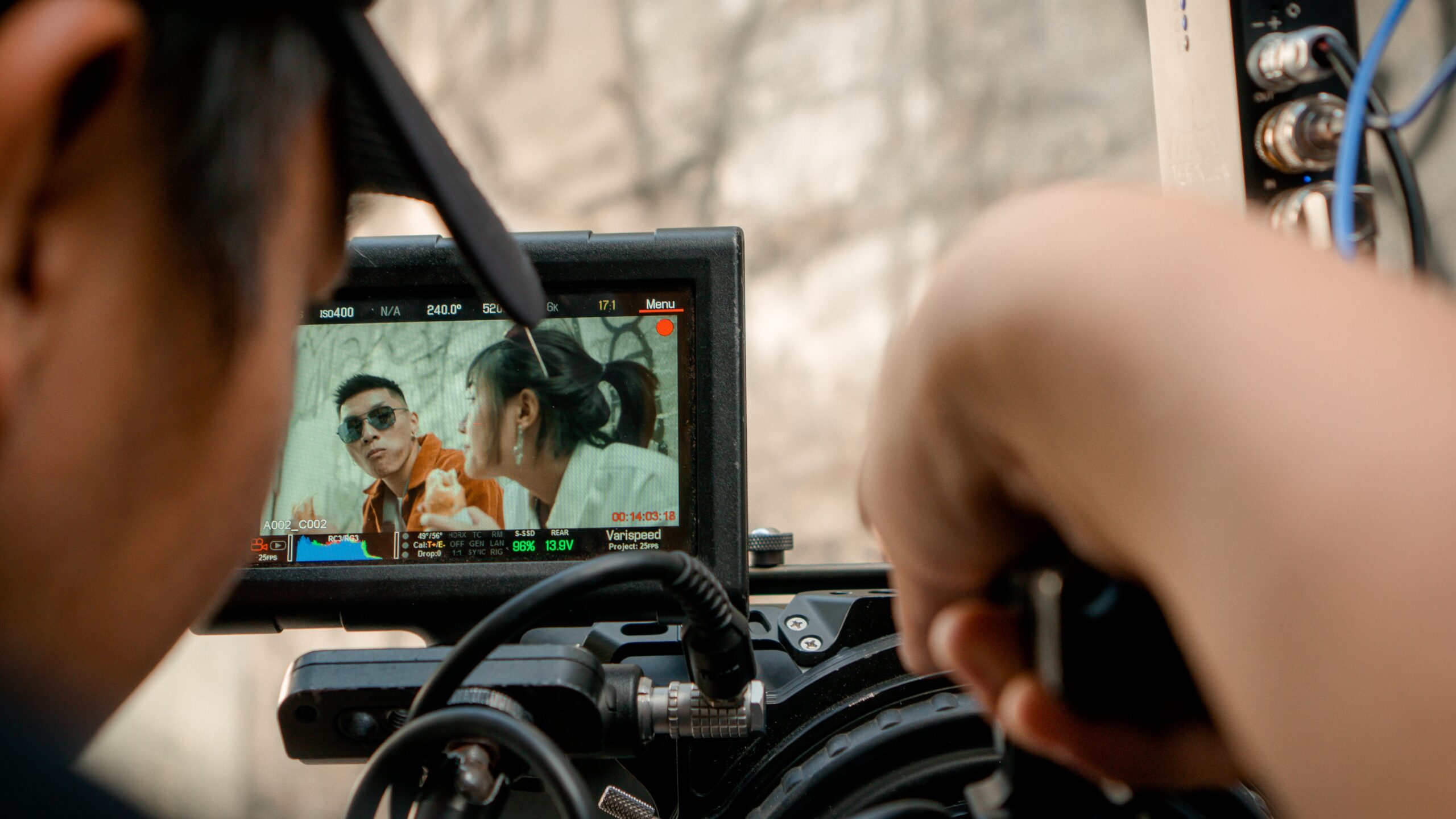 What determines the cost of making a video?
The cost of shooting such video content will depend on a number of key factors:
Video duration. The longer the video, the more effort it takes to complete the full cycle of script writing, filming, video and sound editing, and more.
The complexity of the concept. In some cases, advertising or social videos require additional preparatory work, including market research, scenario development, and so on.
The presence of additional elements. Sometimes clients ask us to add spectacular special effects or animation elements to videos, which can increase the cost of content production in a certain way.
Order a high-quality video in the company Alpina Production
The company Alpina Production is ready to offer services for the production of any video content. We have been working on the development of videos for more than a year and we know all the features of the implementation of each of the stages. By contacting us, you can order:
video aimed at increasing blog traffic;
content for posting on social networks (such as Facebook, Instagram, YouTube)
interviews, presentations and video reports.
Among domestic companies, we are the ones who are ready to offer the lowest cost of video shooting services. You can pay for the order in several ways – in cash at the office or by bank transfer. We always sign a formal contract before starting cooperation, which specifies the terms of the order and fixes its price.