Posted on January 9, 2023 • 4 minutes • 700 words • Other languages: Русский, Українська
Table of contents
Video production: what you need to know?
Creating video content is not an easy task, so only true professionals can entrust its implementation. One of the best companies in this area on the Ukrainian market is Alpina Production. Many years of experience and a team of specialized specialists allow us to create high-quality video content of any type. We are ready to take over all stages of video production and complete the work in the shortest possible time.
All those who live on the territory of Ukraine can use our services (this applies to individuals and legal entities). In addition, we have experience of successful cooperation with residents of foreign countries, as we are ready to work remotely. One of the most popular areas is the creation of promotional and image clips, as well as corporate videos.
In our work we use professional equipment, as well as the latest software. This allows us to create high quality video content at all stages – pre-production, production and post-production. We are attentive to each client and provide an individual approach, regardless of the size and value of the future order.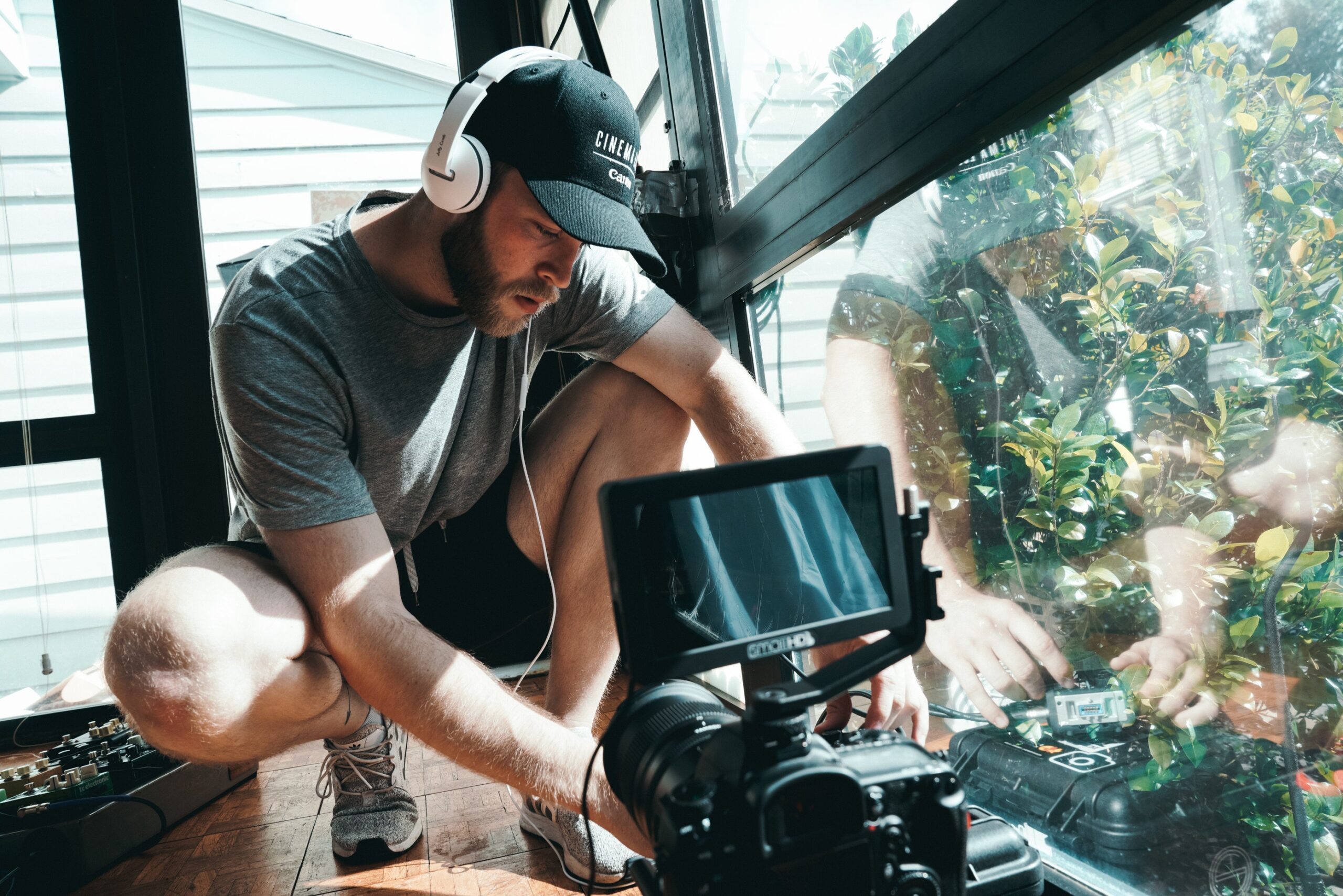 What determines the price of video production?
Video production includes all stages of shooting and further work on the resulting video material. In most cases, our clients order a comprehensive service, the cost of which includes all the processes that are required to create content. But in our company, we are always ready to meet a meeting, and therefore very often we work with customers who already have some finished work, for example, a written script.
In order to be convinced of our professionalism, you can always look at the portfolio. It contains the best works of the company Alpina Production, which have been completed in recent years. Despite the fact that we employ high-class specialists with specialized education (this applies to directors, designers, editors), we offer the most affordable prices for video production services in Ukraine.
What are we ready to offer?
Our company Alpina Production provides a huge range of services related to the production of video content. For our clients we are ready to offer:
Creating a video business. Companies will need such a video in order to attract new partners or tell a wide audience about the brand.
Shooting clips (music). We have been successfully cooperating with some Ukrainian artists for many years.
Presentations. They can be both informative (to tell in more detail about the product, its production features), and advertising (to attract new customers).
Commercials. The video can be used for broadcast on television or for broadcast on personal blogs.
Animation. We are talking about creating an animated video using 2D and 3D technology.
Before starting work, we always conclude a contract, where all the terms are clearly stated, as well as the cost of services is fixed. If you are interested in our services, you can leave a request on our official website or call us at the indicated numbers.