Posted on January 9, 2023 • 4 minutes • 840 words • Other languages: Русский, Українська
Table of contents
Purpose of the promo video:
tell the buyer about the product or service of a certain company
to interest him, so that in the future a potential client would want to make friends with this company and have its goods at home.
A promo video can be considered a real mini-movie, which has an advertising and informational character.
The importance of a competent approach
If you correctly approach the creation of a promo video, then it can manipulate the desires of a person who, after watching an ad, wants to contact this company or go to a store to get the contents of the promo video.
That is, they are created in order to make a person think that this particular product is simply vital for the buyer.
Duration of promotional videos
Unlike advertisements that are shown on TV, the duration of promo videos can be different. But there are some tricks that must be followed in order for the ad to work.
A very important factor is the length of the promo video. It is important to be able to interest a person in a short time.
As a rule, long commercials are much less successful than their short brothers. Why?
The fact is that in our time, when almost every person has instant access to the Internet and at the same time a potential client knows that he can independently decide what to watch, learn and buy today, he certainly does not really like the test of his patience.
Therefore, when a person is forced to impose his opinion, and even in a very long format, such advertising is doomed to failure. It will cause not those positive emotions that the advertising company wanted to achieve, but unfortunately exactly the opposite.
Also, do not praise the promotional product too much. This method will definitely not work in the hands of the company.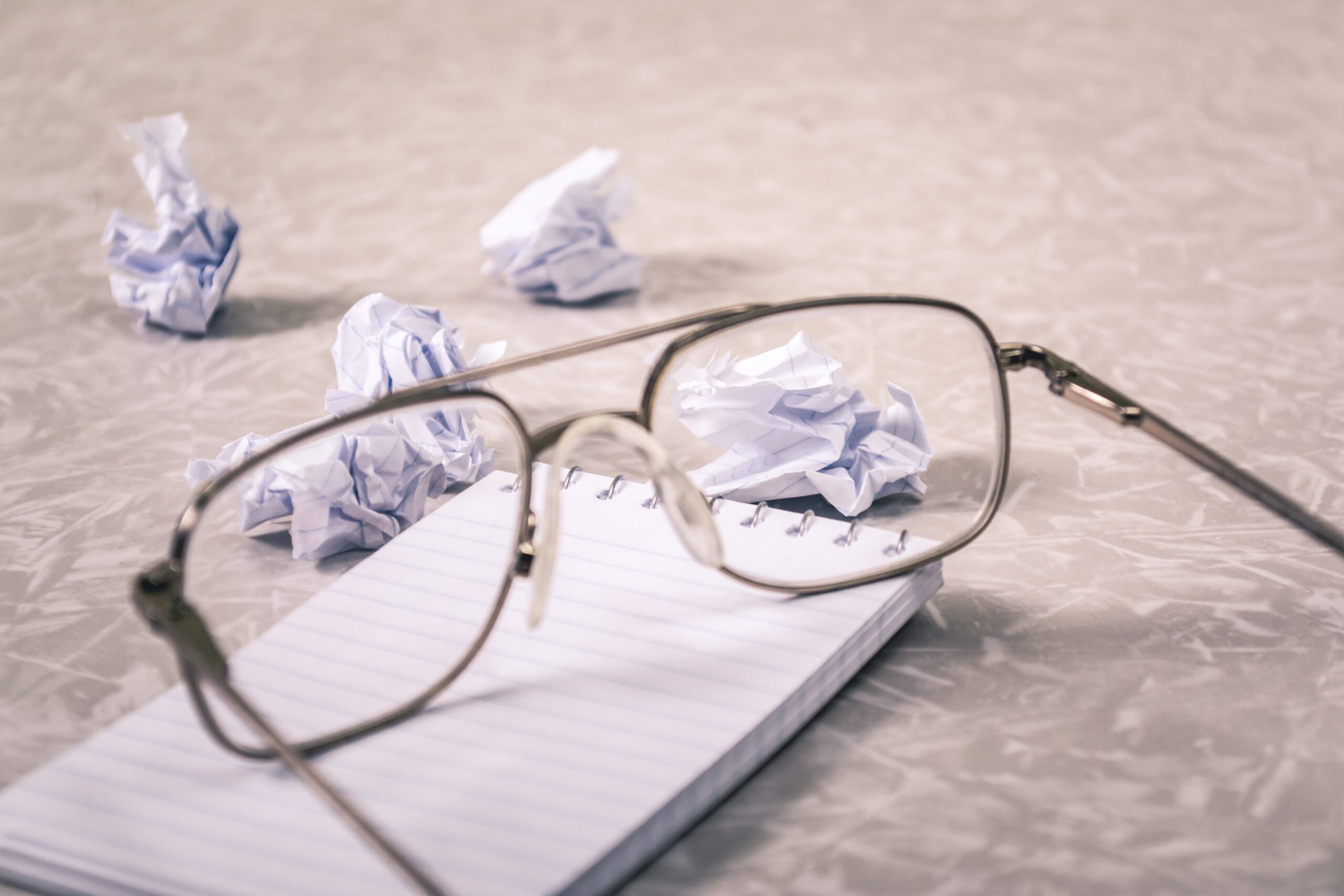 See the world through the eyes of the client
To achieve a good response to your advertising, you need to understand and understand human psychology. It is important to try to think first of all what exactly you would like to see in this promotional video on the site of the buyer.
How much does a promo video cost?
On average, the cost of creating a video starts at $ 400 per minute.
Let's see what it depends on.
From quantity:
People who are working on the creation of the commercial. (You need to take into account not only the director, screenwriter and actors. The salary must be paid to drivers, assistants and other assistants).
The days it takes to shoot a video.
Expenses that are necessary for the preparation of film sets and scenery.
Also from:
Computer graphics and its quality.
Locations where the commercial will be filmed.
Editing, color correction, graphics.
Writing original music by a composer.
Video difficulties. (Shooting underwater, for example, is more difficult and more expensive than shooting on land. In addition, visual effects, large extras, etc. can be attributed to the complexity).
Conclusions
In order to understand what type of commercial is right for you, we advise you to contact us for professional advice, where we will more specifically discuss all the nuances of creating a promotional video for your company.