Posted on January 9, 2023 • 4 minutes • 742 words • Other languages: Русский, Українська
Table of contents
The main features of multi-camera shooting
This type of shooting is used to more clearly convey the atmosphere and emotions inherent in the creation of video content. Several cameras can shoot the same scene at the same time by using special equipment such as a television set.
Multi-camera shooting is used when creating videos of an educational nature, for example, during lectures, conferences or open lessons. It is also used for promotional videos, as well as during the filming of cultural events – clips, concerts, productions. Content using this method is more dynamic and easier to perceive. Information is easy to digest, which allows you to attract a large number of viewers.
Multi-camera shooting: how does it work?
This is a laborious process that is divided into several stages. Specialists of different profiles work on each of them, which ultimately allows you to get high-quality video. The main steps are:
Coordination of details. The customer describes in detail all his wishes to the team involved in filming the video. Based on this information, the main idea of ​​the video is highlighted, its duration is agreed upon, and the preliminary budget is calculated.
Departure to the shooting location. Operators go to the location to familiarize themselves with the area, think about where the cameras will be located and calculate how much equipment will be needed.
Collection. All equipment is being prepared – cameras, lighting devices, sound recording devices.
Equipment installation. All equipment is installed in previously agreed places. Its settings are checked, if the shooting will take place online, you will need to set up the broadcast.
Shooting. Cameramen and director are shooting on location.
Post-production. Work begins on the captured footage. You can improve the quality of the video by adjusting the contrast and color. Video can be equipped with additional animation and graphics. Perform professional voice acting.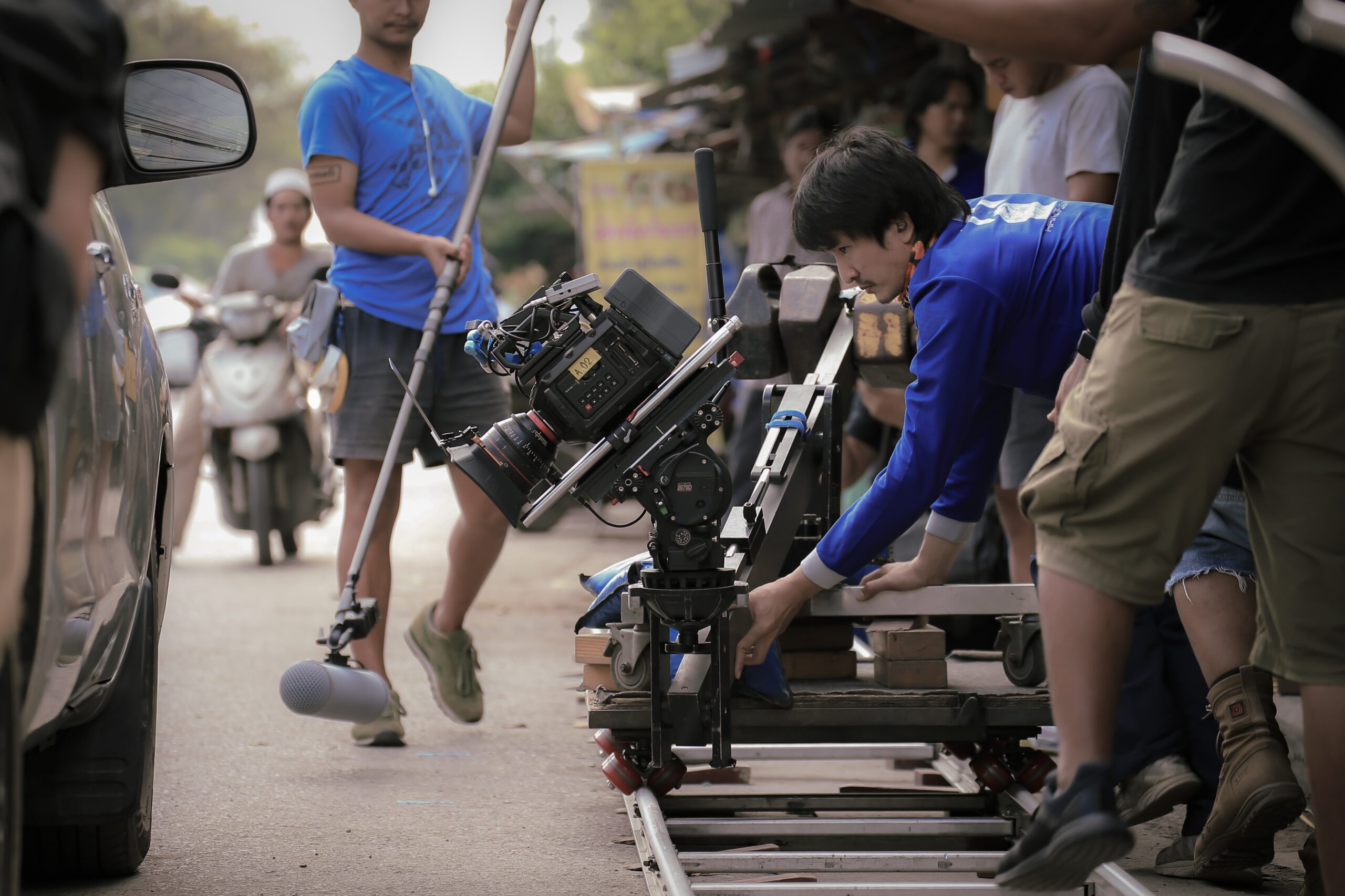 What affects the cost of multi-camera shooting?
It is impossible to give an exact cost for this method of shooting, since many factors affect the budget. The main ones are:
Duration. Longer videos will cost more than shorter videos because they require more hours of filming and editing and editing work.
Equipment. For the involvement of additional equipment during shooting, for example, cameras, lighting, you will need to pay extra.
Team. To get a more dynamic video, you need to involve several cameramen, a director, as well as sound and light specialists.
Mounting. Videos with a long duration will have to work longer, which will significantly affect the overall budget.
Loyal conditions and fast work
You can order multi-camera shooting by contacting Alpina Production. These are real experts in their field, providing a wide range of services related to the production of video content. The entire team of employees constantly undergo additional training, which allows them to master the latest technologies. By contacting Alpina Production, you can count on benefits such as:
loyal and affordable rates;
fast execution of orders of any complexity;
professional approach;
individual approach.
If you are interested in multi-camera shooting from Alpina Production, please contact us at any convenient time and we will discuss the terms of the order. We are glad to cooperate with residents of any cities of Ukraine and clients from abroad.