Posted on January 9, 2023 • 4 minutes • 819 words • Other languages: Русский, Українська
Table of contents
Graphic design: what is it?
Graphic design refers to one of the types of animation (2D or 3D). With its help, fixed elements can be made dynamic. It is used in the production of video content of different nature, duration and complexity. High-quality graphic design allows you to interest a wide audience and increase the popularity of a product, company, service or brand.
The use of motion design allows you to create any type of video and turn almost all the ideas and dreams of the customer into reality. It is appropriate to use in the production of:
logos;
infographics;
business cards;
presentations;
screensavers;
advertising or educational video.
Well-executed animation and the use of special effects make the video more vivid and dynamic. Based on recent research data, it can be noted that animated videos are easier to remember and faster, and they also provide a more emotional perception from the viewers.
Graphic design: production features
For the production of video content that uses graphic design, it will take significantly more time. This is due to the complexity of technology and the need to use professional hardware and software. Graphic design can be divided into the following stages:
Modeling. At this stage, specialists will create animation models (2D or 3D) that will be used in the future.
Texturing. First, textures are developed, and then they are applied to objects and characters.
Rendering. Based on the already developed models, the final image is built.
Compositing. There is a work with already pre-captured frames. The finished animation is superimposed on them. Editors perform smooth mixing of frames.
If necessary, before performing graphic design, a team of specialists can also deal with other stages of video production – script writing, editing, voiceover.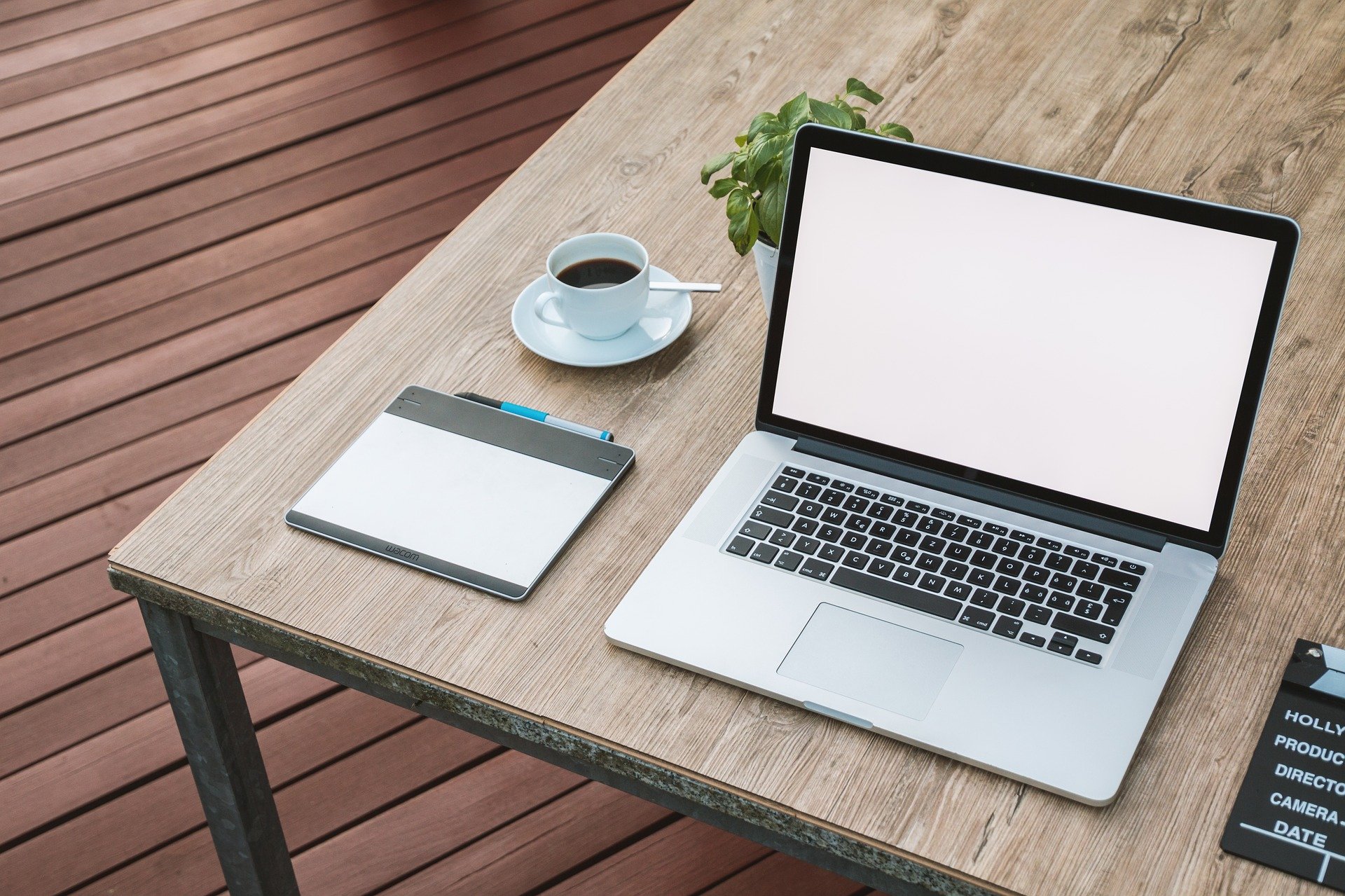 Graphic design pricing: what to consider?
You can calculate the total cost of graphic design only after a detailed acquaintance with the project. The first thing that will globally affect the cost is the number of stages required to be completed. Turnkey video production (when you need to write a script, shoot) will cost the customer more than a simple graphic design. The total volume of the entire project will also affect the price. It also has a significant impact on the budget:
List of requirements. The customer, before starting work, voices all the wishes. Projects with a lot of special effects and animation will cost significantly more.
Workload. The more people needed to do the job, the higher the cost. Each member of the team must receive a decent level of pay.
Timing. There are technologies that require a lot of time, such as video graphics for Full format. In case of tight deadlines, you will need to pay extra for overtime work of specialists so that they can complete the work on time.
Warranty and quality
Entrusting video production and graphic design is only to those professionals who have been working in this field for a long time. Alpina Production has been operating in the domestic market for more than a year and has dozens of successfully completed projects behind it. In our work, we always adhere to one principle – the performance of all work with high quality, despite the complexity and volume. The video created by our company will allow you to:
increase the popularity of a product or brand;
present the company in a favorable light;
convey the necessary information to the audience;
find new clients or partners.
Customers from different parts of Ukraine or other countries can contact us. We guarantee meeting deadlines and the most affordable prices for video production services. Contact us today in any way convenient for you, and we will start working on your project!