Posted on January 9, 2023 • 4 minutes • 692 words • Other languages: Русский, Українська
Table of contents
What you need to know about 2D animation?
Some 30-20 years ago, such animation was used exclusively in the film industry. Bringing characters to life on screen so they can move has captured the attention of millions of children around the world. Now 2D animation is in demand among a large number of companies. They use it to create presentations, educational projects, and also in the production of commercials.
Information given through animation is much better absorbed than that which comes through text and sound messages or through conventional shooting. Videos using 2D computer animation look brighter and more interesting. This technology can significantly increase the attention of the audience, so it is often used for educational purposes.
How is 2D animation created?
This technology is quite simple. It does not require the involvement of a large number of specialists of different profiles, since it is created exclusively with the help of professional equipment. The creation of 2D computer animation can be divided into several stages:
Scenario. Before starting work, you need to decide on the main idea. If necessary, you can attract scriptwriters who will write the script, according to the wishes of the customer.
Design. All acting characters are being developed, as well as their environment. Also, experts are engaged in drawing the emotions of the characters.
Storyboard. A draft version of the video is viewed, if necessary, adjustments are made. The most interesting shots are selected.
Phasing. At this stage, it is necessary to draw intermediate frames, as well as the background.
Voice acting. Music or sound effects are superimposed on the finished video. The speaker reads the text.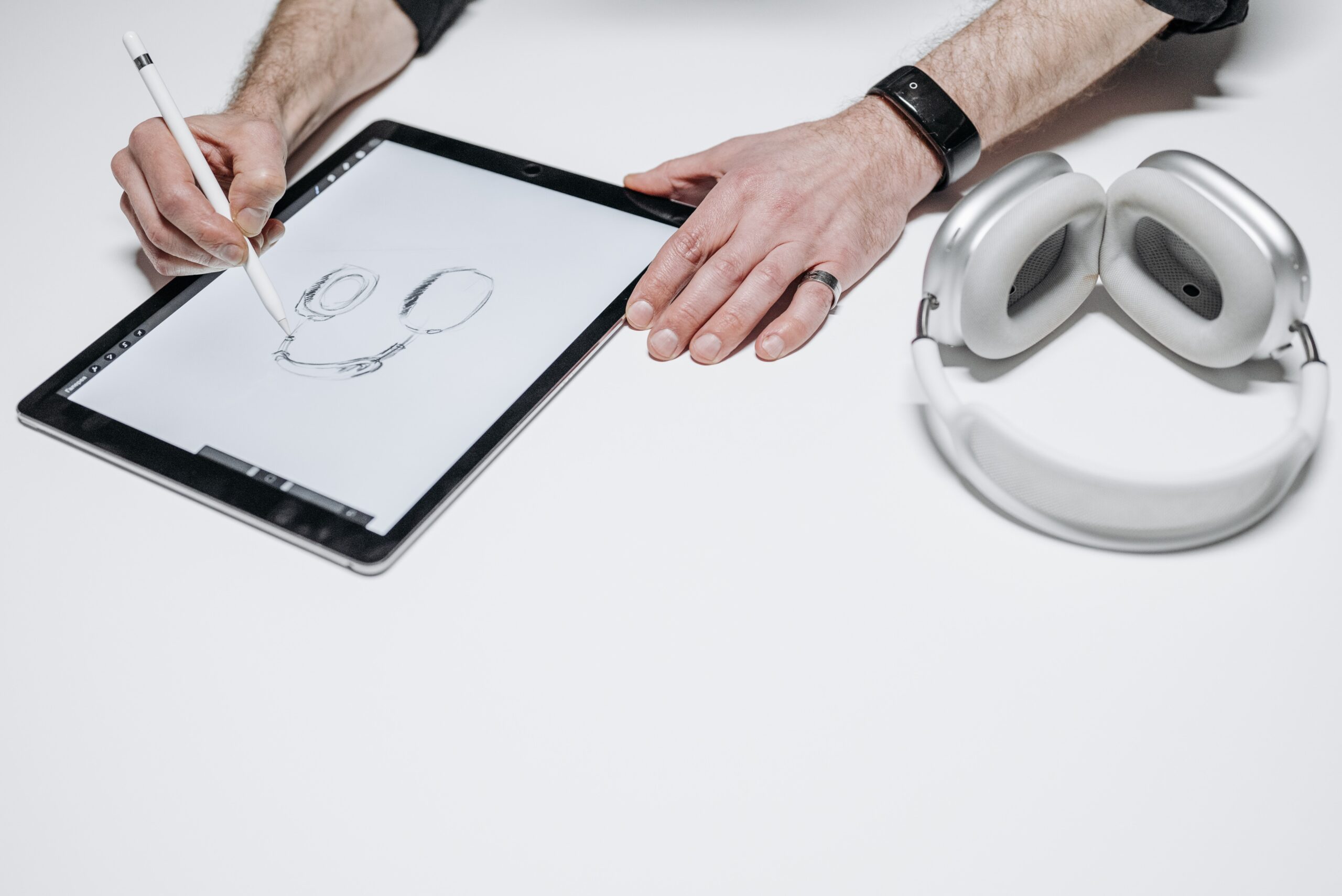 How to calculate the cost of 2D animation?
Using 2D computer animation will make any video more interesting and attractive. The price of using this technology depends on several factors, such as:
Duration. To create long videos, you will need to do a lot more work, so they will cost the customer more.
Animation. The more complex the animation, the larger the project budget will be. Since the final price is affected by the number of characters, style.
Post-production. In some cases, the video may require additional processing – editing, sound overlay, writing music.
2D computer animation costs significantly less than 3D animation because it does not require a lot of work to create.
Professional 2D animation creation
The company Alpina Production offers services for the creation of video content of varying complexity. In our work we use modern equipment and software, which allows us to produce high-quality videos of varying complexity. You can order from us:
commercials 2D;
image video development;
2D computer animation for presentations.
You can start cooperation with us by calling our office or leaving a request on the website. We work with clients from Ukraine and other countries. Turning to us, you can be sure that our company will create high-quality 2D animation for you at the most affordable cost.