Order 3D animation
Posted on January 9, 2023 • 5 minutes • 973 words • Other languages: Русский, Українська
Table of contents
3D animation is widely used not only in the production of animated videos, for example, cartoons and animated series, but also in the production of educational and promotional videos. Using 3D computer animation, you can create unique characters, locations, as well as original textures.
3D animation: why is it in demand?
You can create a bright, interesting, and most importantly informative video clip using 3D computer animation. Such content is well perceived by the audience due to the presence of original characters in it, surrounded by objects that do not exist in real life. Using 3D animation, you can significantly increase the popularity of your own company or brand.
With the help of animation, you can realize almost any idea. During the production of the video, you can completely ignore the laws of physics and biology. Using three-dimensional computer graphics, you can detail any characters, as well as create a unique world that cannot be found in real life.
Create 3D from scratch
3D computer animation is much more complex than 2D animation. To create it, you need special equipment and software, as well as specialists familiar with modern trends.
In everyday life, animation attracts the attention of a wide audience almost daily, because it is used not only in commercials, but also in music videos, as well as in entertainment-type videos. With the help of animation, you can "revive" any characters, but for this you need to follow several steps, namely:
Designate a target. Before starting work on animation, a team of specialists, together with the customer, determines the main idea of ​​the video, and also develops the concept. It is important to understand what final information the video should convey.
Scenario. You can use ready-made scripts, but it's better to write your own. During its creation, the duration of the video will be determined, as well as the number of objects involved in it.
Creation of heroes. At this stage, the detailing of all characters is determined. The team and customers discuss the drawing of the appearance of the characters, their movements and facial expressions.
Layout. The draft version allows you to approximately familiarize yourself with the future video.
Voice acting. It can be musical accompaniment recorded by a group or a solo artist. In some cases, textual accompaniment dictated by the announcer or actors is used.
Mixing. This is the last stage where the finishing materials are combined with the voice acting.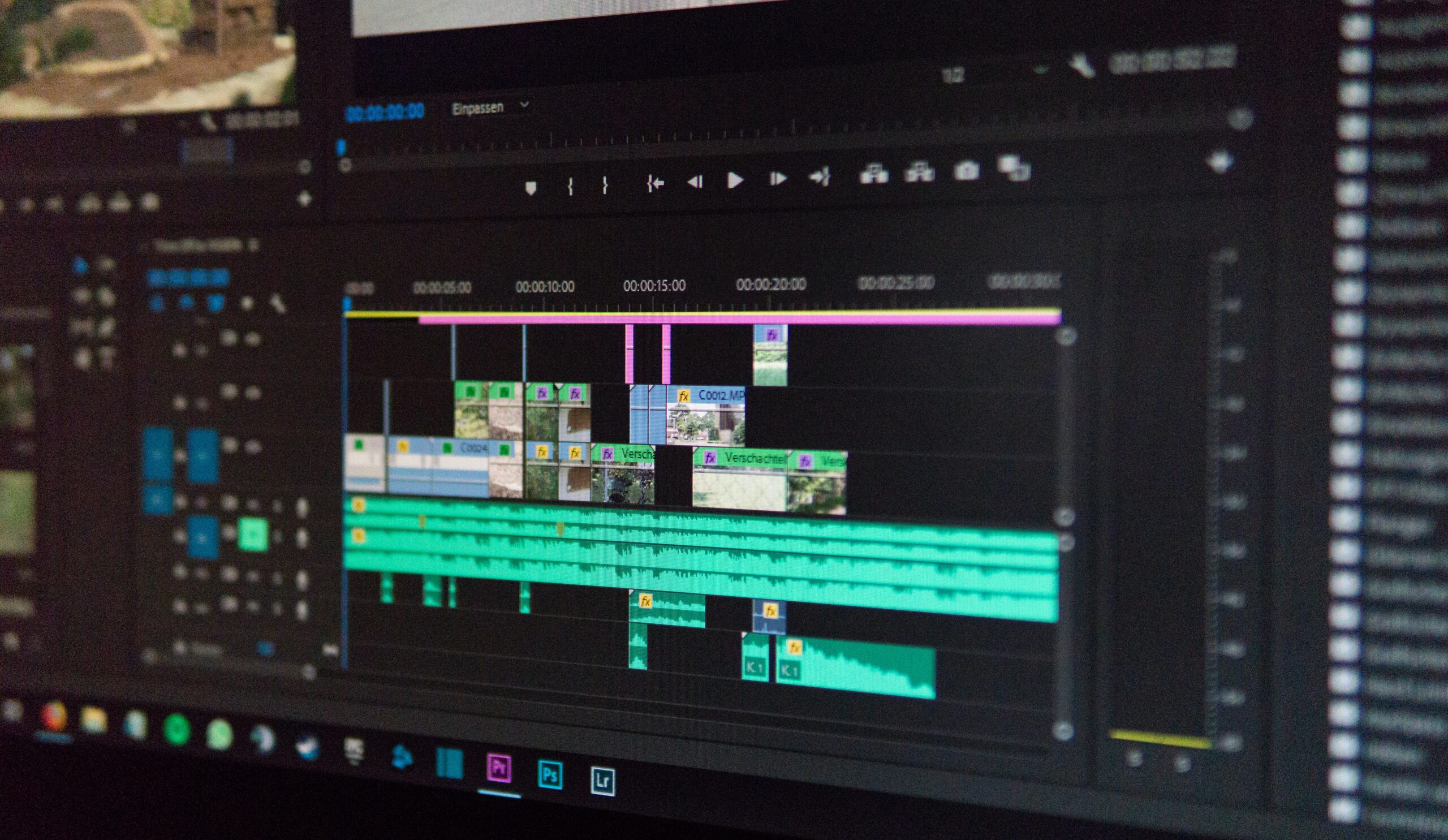 How much does 3D animation cost?
The price of 3D computer animation is much higher than 2D animation. This is due to the fact that its implementation requires much more time and effort. There is no minimum cost for 3D animation, as it depends on many factors. The main ones are:
Source. A ready-made video in which you need to embed animation will cost less than if you create a video from scratch with drawing all the characters and locations.
Length. To create long-term content, you need to attract a large number of specialists.
Heroes. The budget of the project depends on the number of characters, because each character needs to be drawn separately.
Animation type. There are several approaches to creating 3D animation – with main frames or when all the elements of the video are drawn.
Also, the price of the work will depend on the type of animation – photorealistic, simplified or medium.
Permission. It takes less time and effort to process low-resolution videos, so it costs significantly less.
Edits. A serious deviation from the script will require a large number of edits, which will affect the cost of the project.
Detailing. The cost of animation is affected by the presence of additional special effects. Also important is the depth of the textures of objects.
Voice acting. For this process, additional specialists are involved who are involved in sound mixing, recording music or text.
Time. Urgent orders will cost more, as additional employees will be involved in their implementation.
Animation for every taste
Alpina Production is a company that has been creating video content of any complexity for many years. In our work, we always guarantee high quality in the manufacture of rollers for various purposes. You can get acquainted with our most successful works by viewing the portfolio available on our website.
The timing of the creation of three-dimensional computer animation depends on the amount of work to be done. But we always prescribe the price for our services and deadlines in the contract that we conclude with all customers. If you are ready to start cooperation with us, just call us or leave a request on the website!