Selecting locations for filming commercials
Posted on January 9, 2023 • 3 minutes • 434 words • Other languages: Русский, Українська
Table of contents
Locations are places for video filming, which are selected according to the scenario. It can be both indoors and outdoors.
The location manager is responsible for selecting locations and leasing arrangements. Preliminary photography is done, on the basis of which notes are then made to the storyboard and animatic. So the director and director of photography can calculate in advance how to set the light, where the actors will work, what angles to choose for shooting.
Number of locations
For almost all commercials, a few locations are sufficient, while a large number of locations may be needed to create a particular artistic effect. Before the director writes the locations into the script, he will definitely have to visit all the locations in order to choose camera angles, distances and light.
Remember the importance of obtaining all necessary filming permits.
The shooting process in the premises allows you to organize the surrounding space, light and sound. Shooting in nature or city streets, you depend on the weather, time of day and events around. Take this into account when shooting certain shots, because at the editing stage it may turn out that the shadow from your actors falls a little differently, and the transition simply does not stick.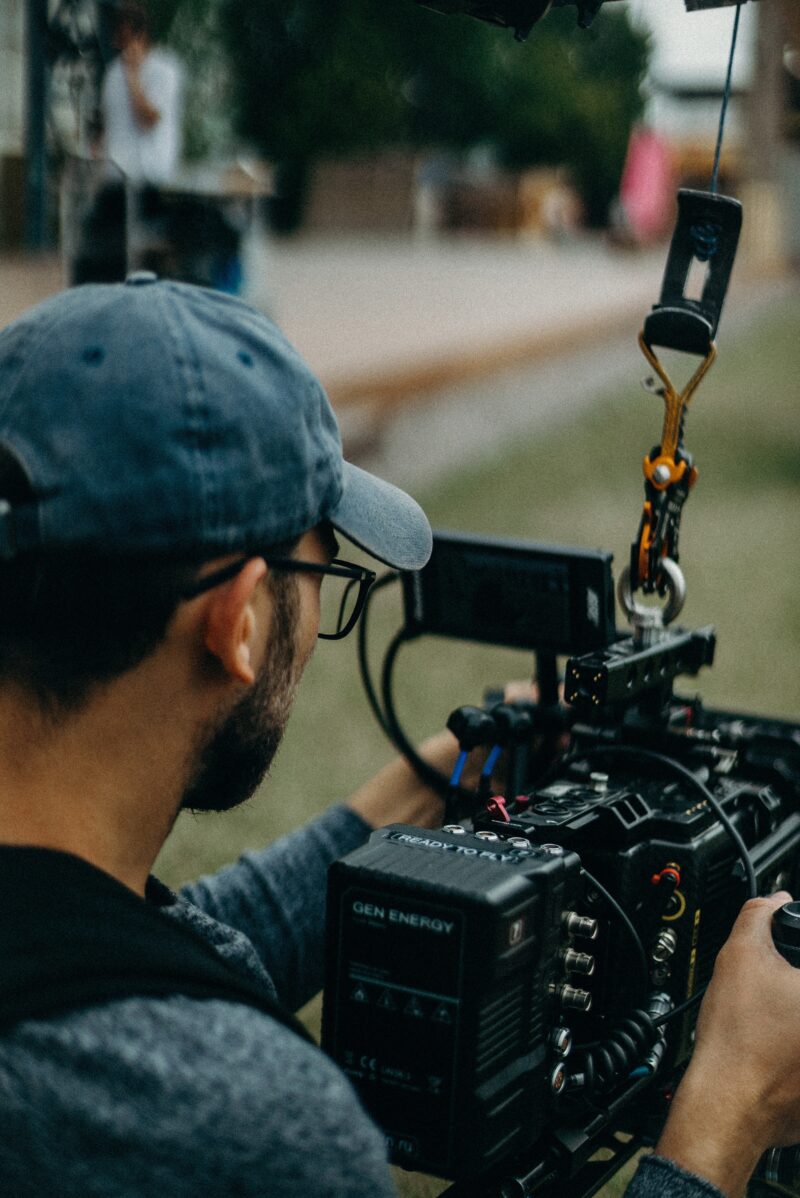 Locations and logistics
Time is the main reason for the increase in the cost of the project. Proper logistics, clear planning and choice of location play an important role in budgeting. Long journeys take not only time, but also money, as the cost of transporting equipment to another location increases.
The cost of renting locations
Location costs depend on the type and location. To organize filming on the streets of the city, you need to obtain a special permit. Its cost will depend on the location and liveliness of the street. The same factors will affect the interior shooting. Whether it is a country house, an office building or a medieval castle, the type of location and its location determine its rental value.
The cost of renting any pavilion depends on its size, equipment and decorations. So even a small studio can cost a decent amount, plus the cost of building the necessary scenery. Renting a pavilion with special effects equipment will cost even more.
The cost of transporting equipment to the location of the shoot depends on the location of the locations. Do not forget also about the provision of transport for all the actors and crew.
In the case of moving the filming process to another city or country, you will have to take responsibility and expenses for the stay of the entire film crew there.