Video advertising of your business in social networks
Posted on January 9, 2023 • 5 minutes • 906 words • Other languages: Русский, Українська
Table of contents
Video advertising in social networks
Social networks have long ceased to be Internet resources only for communication and entertainment. Nowadays they are one of the most effective tools for advertising and business development.
This process is encouraged by new technologies that are created by programmers, and investments in advertising by large companies. In this post, we will look at the features and benefits of social media video advertising.
We will consider the issue of advertising on the example of the two most popular social networks: Facebook and Instagram.
What does advertising in social networks give?
More and more people are becoming users of various social networks. Most of them post information about themselves: city of residence, age, gender, place of work, etc. Using this information, it is easier for you to determine your target audience, to understand who may be interested in your product or service. Selecting and setting up a target audience in social networks is much easier than on TV and other resources.
According to research, the average user spends 1.5 to 3 hours a day on social networks. People scroll through the news feed, read messages in groups and watch ads that appear on their social networks. This advertisement can inform about your products or services, find you a new client.
Benefits of social media advertising
Targeting. The ability to customize advertising specifically for a specific target audience – the audience that is really interested in your offer. The audience can be configured not only by gender and age, but also by geolocation, interests, hobbies, subscriptions. This setting will save financial resources and increase the effectiveness of advertising.
Interactivity. Having noticed an advertisement in the news feed, the user can immediately go to the page or website of your company and study the offer in more detail. He does not need to write down the phone number, website address – just make one click. Also, the user can like and share the video with others. Advertising on TV or on screens in the city does not have such opportunities.
Online editing. Advertising in social networks can be adjusted at any time: from the promo text to the video itself. You can easily adapt to current market conditions or correct mistakes.
Statistics. The effect of advertising in social networks is easy to evaluate: from the transitions to a page or website to the number of video views. Thanks to detailed statistics, you can easily analyze the effectiveness of an advertising campaign and be able to apply the experience gained in the future.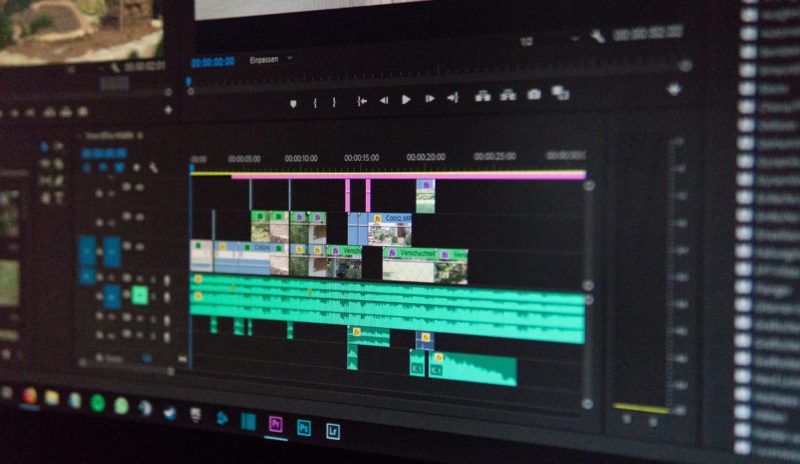 How is video better than pictures?
A person is designed in such a way that he immediately pays attention to movement. Any moving object instantly focuses on itself, which explains our love for cinema. So, on a static page of the site, a video with autoplay immediately attracts attention.
Also, a video contains a much larger amount of information and is able to convey more vivid emotions than an image. By editing different images, we can create stories and convey the atmosphere. This is the main strength of the video.
The cost of video advertising for social networks
Advertising on social networks is not as expensive as it might seem at first. Very small budgets, equal to the cost of publishing an advertisement in a regular newspaper or magazine, can also give a good effect. The main task is to create a high-quality and exciting video and correctly determine the target audience. The size of the budget for an advertising campaign will determine how many people will watch the video.
A promotional video on social networks is a great way to promote products and services, available even to a small business.