Current video marketing trends in 2022
Posted on January 9, 2023 • 6 minutes • 1115 words • Other languages: Русский, Українська
Table of contents
Let's note the top 5 real trends that have become relevant in video marketing after the coronavirus epidemic
The last year has changed the world. The transformation also affected the video production industry. Most companies have reduced their video marketing spend and changed their growth plans. We entered 2021 with a new experience and a certain vigilance. It is risky to experiment, but it is the search for new approaches that is needed in actively developing market conditions.
TikTok style
A relatively new service suddenly entered our lives and probably will not leave it soon. Small funny videos recorded on the phone are gaining a huge number of views. Well-known tiktokers began to compete in popularity with YouTube bloggers.
Businesses have already noted the powerful capabilities of this application, and the official appearance of TikTok in Ukraine has only accelerated the use of video advertising and monetization. Advertising in the form of branded vertical TikTok videos is now increasingly used.
Also today, popular TikTok bloggers are increasingly being invited to advertise on TV.
Live
This trend has matured for a long time, but the situation with the coronavirus epidemic only forced its relevance.
Today it is not necessary to look for a place to rent to host a live event. Training / conference / presentation can be set up online live or recorded in the studio.
Using online broadcasts, any event can bring together much more participants than a regular live event. Also, live video is usually cheaper, which allows you to make the event much more spectacular and even easier to achieve certain goals.
You can confidently, without any doubts, use the format of live broadcasts this year.
Animation and 3D
The restrictions applied to film crews were reflected in the creative decisions. To demonstrate the idea, a minimum of tools is used, for example, one actor and a studio with a chroma key. Details and effects are completed in post-production.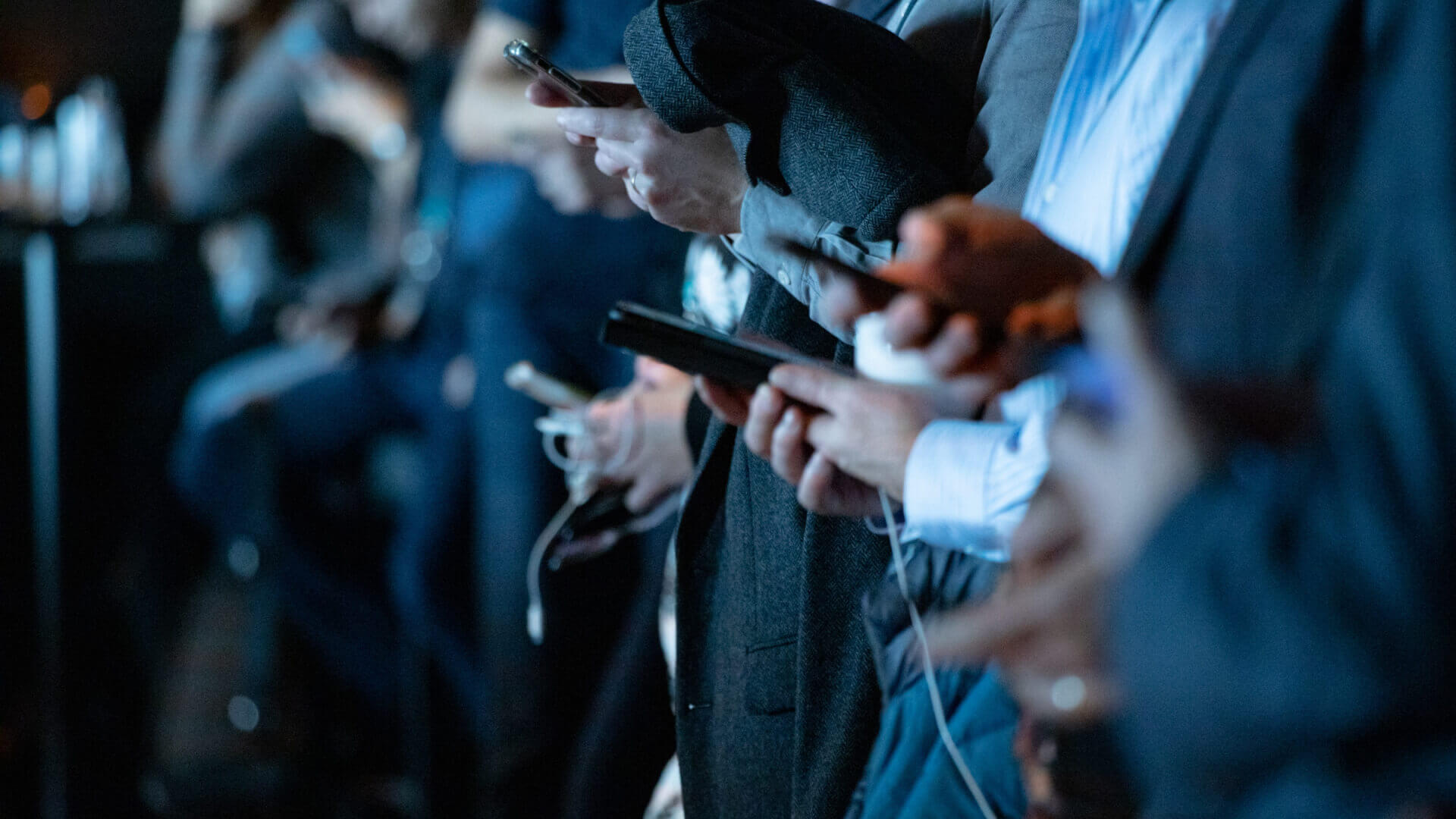 Entrepreneurs liked this format for a good way to save a lot on video creation. This is not surprising if the goals are somehow achieved.
In 2021, there will be many more such videos. If saving money is important, then this option is for you.
Brand Shorts
A less global, but steadily gaining momentum trend that has the potential to become one of the main ones this year. Its task is to interest the audience with its own unique content in order to retain it.
Short films that tell simple but coherent stories and contain branded images are a new stage in the development of product placement organized in reverse. The point is not to showcase the promoted product around the story, but to build the story around the product itself.
Brand shorts are easily spread through social networks and quickly gain views and even find their own fan groups. In the current competition for the interest of viewers, this may be the main tool.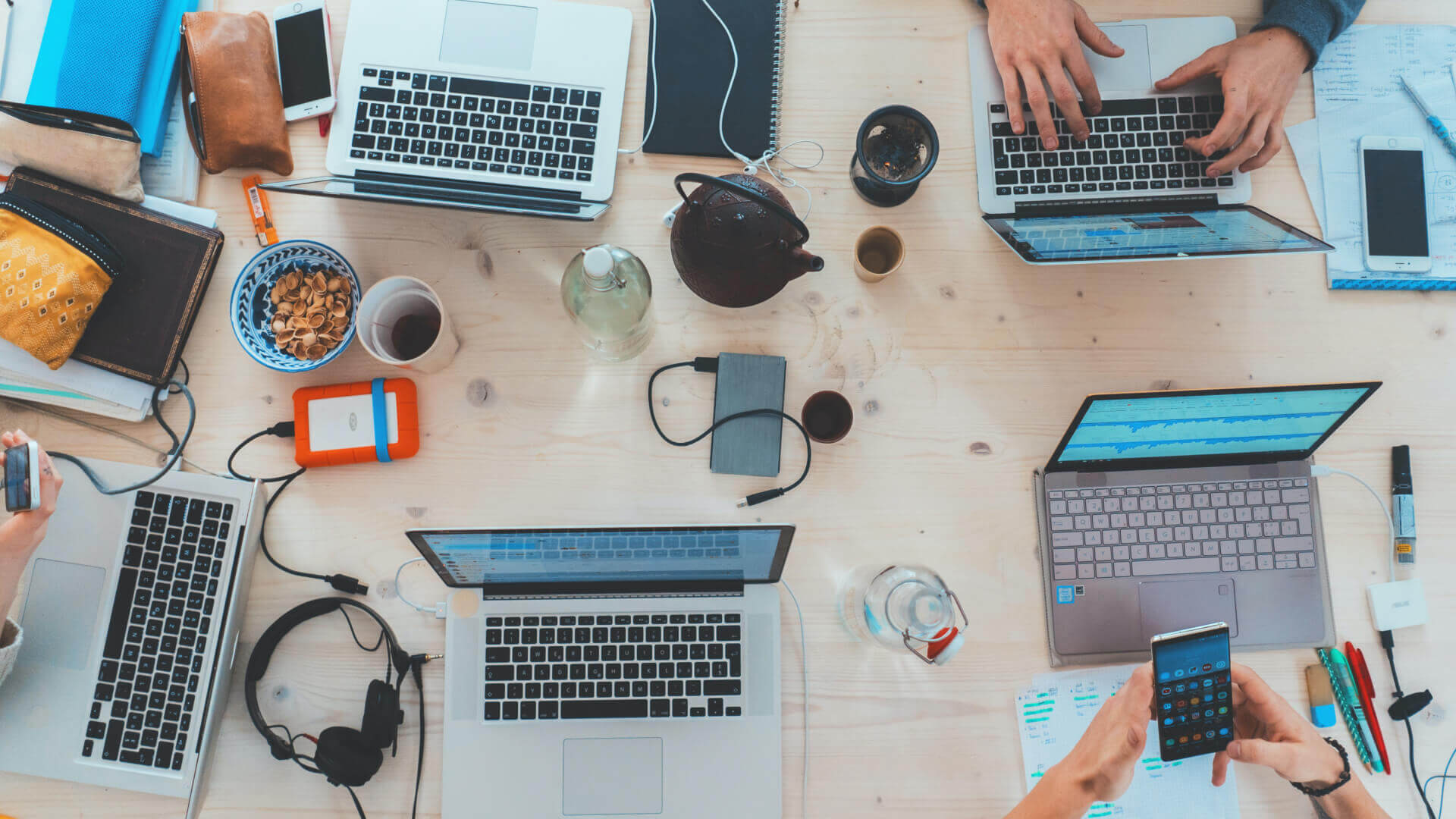 Integrations
Collaborations of brands and titles proved to be an ideal format that captures the attention of the audience. Promotional or image videos built on a mix of themes and styles attract a fresh target audience and increase the marketing opportunities of companies participating in the integration.
The format offered at marketing conferences and used by entrepreneurs for collaborations is now increasingly being introduced into video marketing. This is absolutely justified, because the possibilities for creativity and artistic variations with which it is filled cannot be underestimated.
Results
We invite you to familiarize yourself with the current trends and start implementing them in your development plan. This will allow your company to stand out from the competition and achieve goals that were previously considered unrealistic.
If you need high-quality video for your business, we will be happy to provide you with a service.