10 advantages of video content in business promotion
Posted on January 9, 2023 • 7 minutes • 1304 words • Other languages: Русский, Українська
Table of contents
Video is the best format for advertising. This is an effective way to promote goods and services, as well as a powerful source of traffic to the site. Take full advantage of video content to grow your audience, build trust and increase sales.
Why is video content important for advertising?
According to Hubspot research, a video about a product or service is a key buying factor. This is because most people perceive information visually much better. Instead of describing the myriad benefits of a product, it's better to just visually demonstrate the main benefits in a 10-second video. It will be more effective, informative and persuasive than standard text advertising.
Video content has a very high ROI index, that is, the return on investment on advertising. These two factors make video an indispensable element of any promotion.
Also, do not forget about the growing popularity of video content. YouTube has become not only the largest video hosting site, but also a popular search engine. Huge resources are allocated to the development of the video segment and large social networks such as Facebook and Instagram. And the emergence of Tik Tok has strengthened the position of mobile video.
According to Hubspot, over 80% of all Internet traffic is video content. We can safely say that in our time, video advertising is needed for all types of businesses.
Benefits of video content:
Informativeness. Even a small commercial can tell a lot more about a product or service than a long text. This means that a potential client does not need to spend a lot of time studying the offer.
Versatility. Video content can be used not only to advertise products and services, but also to increase brand awareness. Video can also be used for other purposes: information, entertainment, organization of competitions, etc.
To attract attention. Video content, as well as other dynamic advertising tools, attract much more attention than just text ads. As a result, the conversion with such advertising will be higher.
Increasing confidence. People trust their eyes more. Therefore, a visual demonstration of the benefits of a product or service will be much more effective than a standard list of benefits, since the credibility of what you see will be higher. And this, in turn, motivates you to make a purchase.
Coverage. Distributing video content is much easier, so the reach will be greater. Commercials can be placed on the website, landing page, social networks, forums, etc. In addition, users are more likely to share video content. As a result, any video can become viral.
SEO promotion. Video content extends the time spent on the site, which increases the effectiveness of SEO promotion, raising the ranking of the resource in the eyes of search engines.
Saving. As we have said, advertising video content has a high ROI. Creating a video will be more expensive than text, but advertising using video content, taking into account its effectiveness, is on average twice as profitable as other promotion options.
Increase in conversion. According to Aberdeen Group research, sites with video content have a higher conversion rate and clicks compared to other resources. On average, these figures are higher by 34% and 27%, respectively.
Increase in traffic. Video hosting sites can be a powerful source of traffic to a website or landing page. You just need to place all the necessary links in the description under the video.
Response to trends. To use video content is to meet the expectations of the audience. And platforms for its publication create conditions for the distribution of such content to be more comfortable and efficient.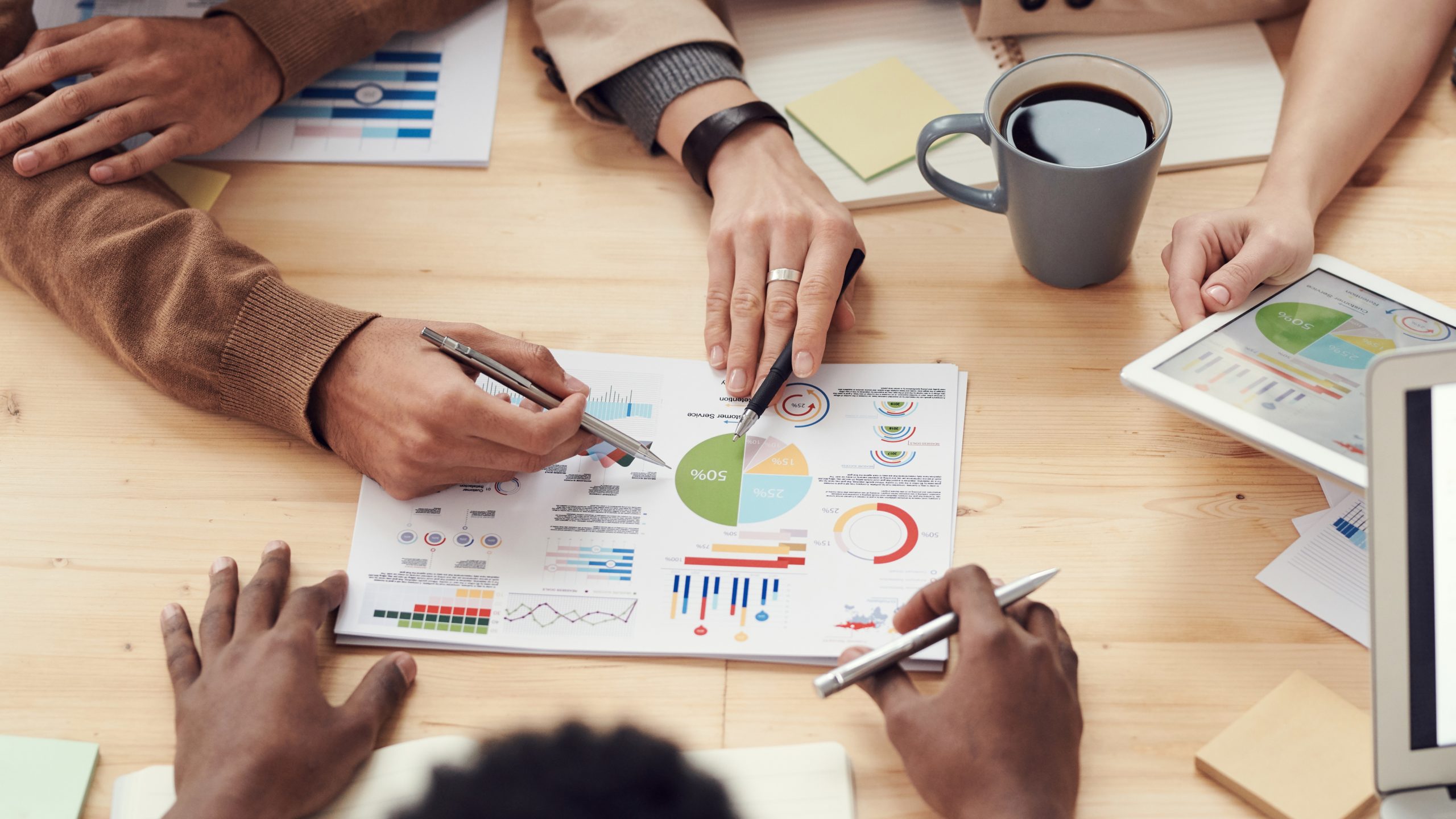 How to use video content in advertising?
There are many types of promotional video content. However, you should not be limited to only one option. In order to diversify the advertising campaign as much as possible, it is necessary to use several varieties at once, alternating and combining them one with the other.
Video content options for advertising goods and services:
Review. This is a very effective form of promotional video content. According to statistics, a potential customer will buy a product faster if it has been reviewed. In principle, this is a voluminous presentation of the product, indicating all its qualities and methods of application. Also, the review can be used in the format of evaluating the product from the perspective of the buyer. This review is more objective and shows both advantages and disadvantages. This can increase the credibility of potential customers.
Ads. This is a classic type of video advertising, which is a small video demonstrating the benefits of a product. It is important to convey emotions and focus on meeting the needs of a potential client.
Video instruction. This video shows in detail the correct use of the product. A video instruction will help a potential buyer learn more about the product, which will increase his interest.
Answers on questions. Video content can also be used as feedback. For example, record a separate video in which a company representative will answer user questions. This will allow potential customers to learn more about the company and its activities, which will increase trust and recognition.
Product creation video. Such a video is a detailed description of the production stages and its demonstration. If customers know exactly how and from what the product is created, this will increase the credibility of the company.
Video blog. In the video blog format, a company representative or its director can comment on current topics, which will increase the level of customer confidence and give them more information about the company and brand.
Competition. One of the most effective ways to increase audience engagement is to run a contest. This can also be done in video format.
News video. In this option, you can use video content to announce new products or events, demonstrate reporting, and also cover current events in the life of the company.
The semantic content of the advertising video is determined by the tasks and features of the offer. It is also important to consider that the video should not be intrusive and annoying. You must first satisfy the needs of a potential client, and only then advertise the product.
Conclusions
Video content is a powerful advertising tool that has many benefits. Videos allow not only to advertise the product more effectively, but also to increase customer confidence in the company, as well as save on promotion. The main thing to remember is that good video content is of perfect quality. If you give the video creation the necessary time, you will get an excellent result in a short time.