What is postproduction?
Posted on January 9, 2023 • 3 minutes • 578 words • Other languages: Русский, Українська
Post-production is the final stage of creating video content. His time comes after all the footage has already been filmed. At this stage, the video is processed and converted into a full-fledged media product.
Post-production includes editing, compositing, color correction and sound editing, sound editing.
Editing is the process of editing video footage. Editing is no less important than filming, because with the help of it, professionals are able to both remove individual parts of the video material and put them together, having received a relatively finished video.
Compositing is the creation of a complete image by combining two or more layers of footage, as well as computer-generated objects and animation. Compositing is an electronic special effect that easily replaces composite filming. It is often used if it is necessary to ideally simulate reality. It creates the appearance of continuity of transitions, can "freeze" the movement in the frame, turn a two-dimensional object into a three-dimensional one, and show a trail from the previous frame in the frame. Allows you to work with shadows, create them and animate them. It can create illusions of loss of opacity and permeability, dematerialization of objects, levitation phenomena and others.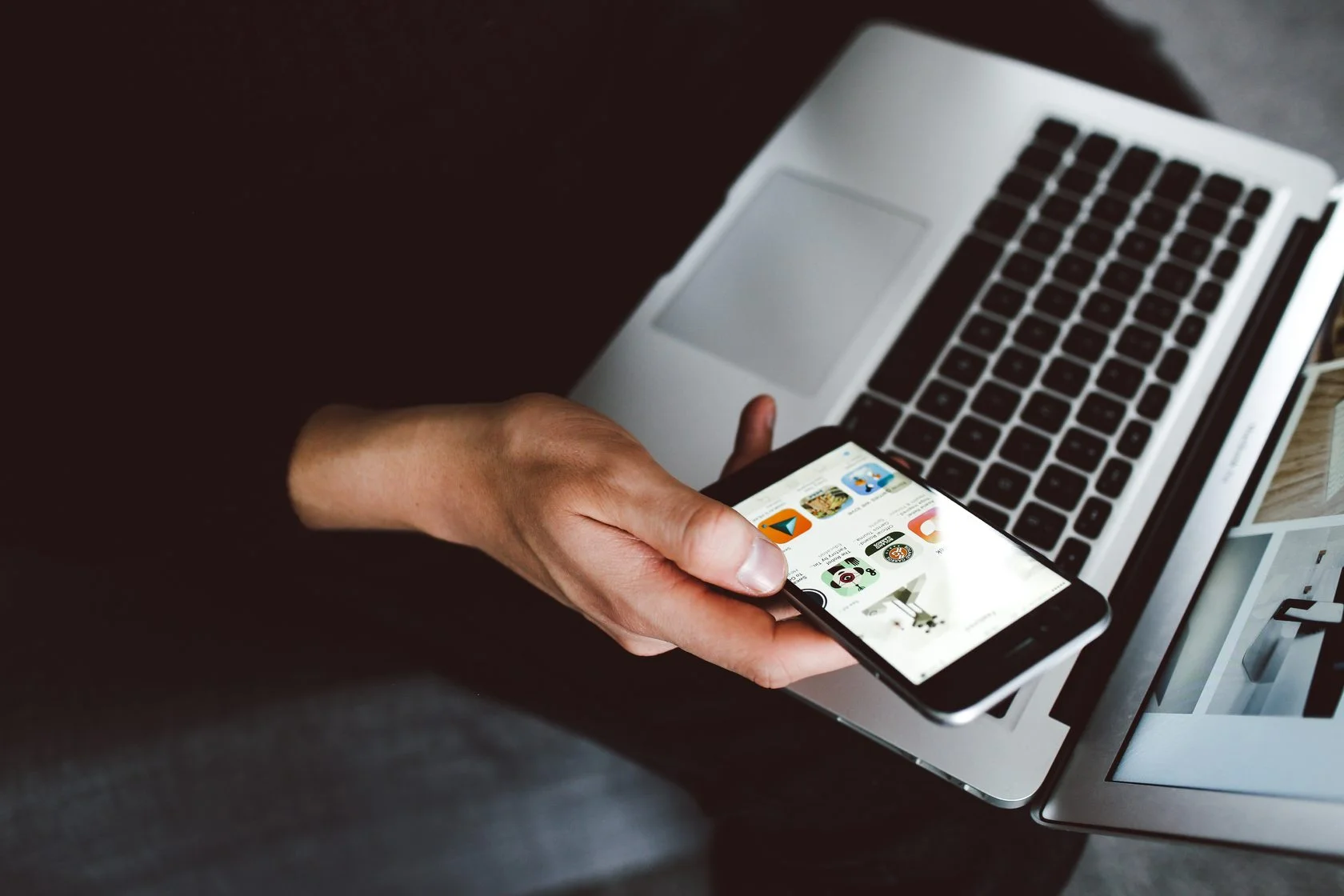 Post-production also includes color grading. With its help, you can improve or change the brightness and contrast, replace one color with another, adjust the tonal range of the video. Color grading is used to remove imperfections in poor lighting when shooting under cloudy conditions, and you can also create a unique style for the entire image.
Sound editing and sound editing are used to superimpose the sound row on the video material. Sound editing allows you to make the musical accompaniment and speech clear, if necessary, add effects. It is of great importance in creating high-quality and effective video content.
Progress does not stand still, new achievements in the field of digital technology appear all the time, software is updated, which allows you to apply new ways of processing video, sound and creating special effects. So, in the near future we are waiting for an incomparably better quality of video content.